Accelerate your business- guaranteed.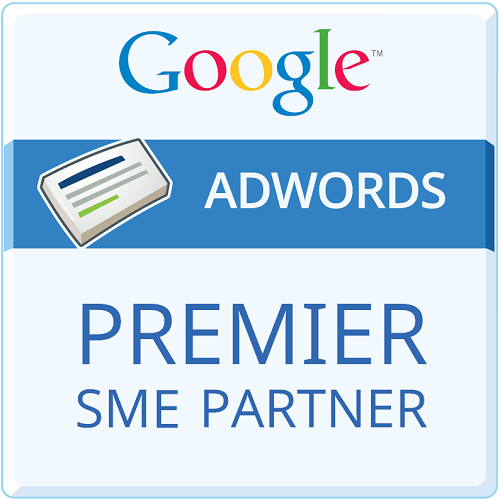 20% lead increase guarantee
Guarantee only available to new customers signing a Search Optics Blueprint platform for a minimum one year contract. Calculation is based on Search Optics tracking prior website lead volume for 30 days utilizing UPTRACS. 90 days after Search Optics website launch, the monthly lead quantity of the new website will be compared to the customer's prior website. Should Search Optics not meet or exceed the 20% increase goal, the client will be issued a one-time Search Optics credit based on percentage of monthly goal not achieved.