Five Minutes with…. Eduardo Cortez
---
Five Minutes With… sits down with the leaders of Search Optics behind the scenes. Insightful, compelling, and often personal, these face-to-face conversations dig into what drives these individuals who are passionate about shaping the future of automotive marketing technology.
Eduardo Cortez was named President of Search Optics Latin America in September 2015. He's responsible for all business activities in the region including partnerships, acquisitions, and customers, overseeing operations from his office in São Paulo. Cortez leads Search Optics' offices in Mexico City, Santiago, Buenos Aires, and two other Brazil locations, Porto Alegre and Belo Horizonte. Cortez joined Search Optics in early 2015 as General Manager of Brazil, charged with leading the South American expansion. Under Cortez, Search Optics was chosen to be the digital marketing partner for Brazil's largest automotive dealer group representing 20 brands and more than 100 stores. Just three months after launching, the program has already exceeded expectations. "That's a great testament to our platform and our expertise."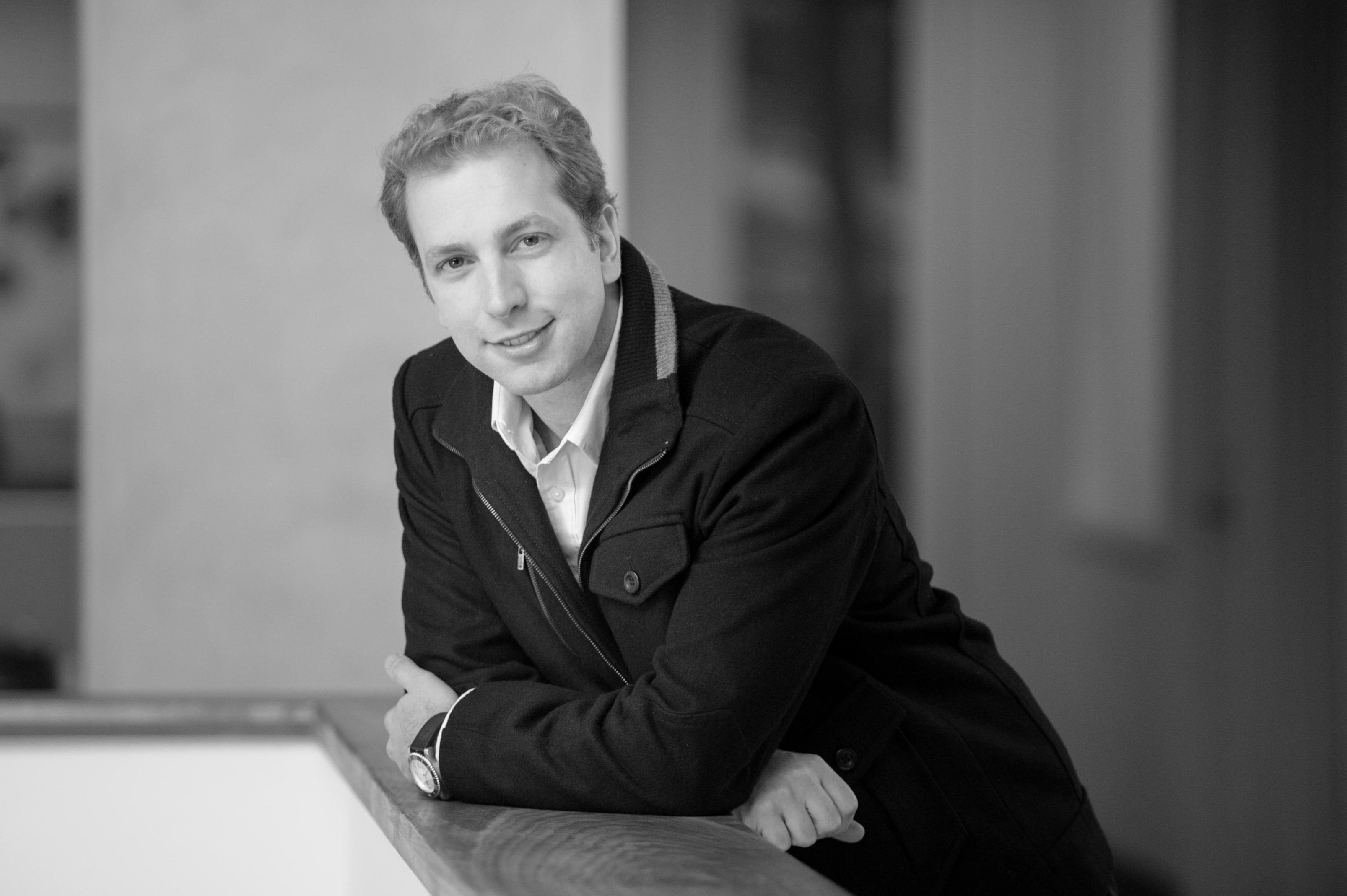 What factors position Search Optics for success in Latin America?
I think the #1 factor is our focus on Mobile. Latin America will have almost 60% of smartphone user penetration by 2019. That's close to 250 million smartphones. Search Optics' ability to target these buyers and provide a mobile-first website experience for them brings better results to our clients.
Why does mobile dominate so heavily in Latin American markets vs the U.S.?
Most people in the U.S. gained access to the internet through desktop use at home, but it didn't happen that way in countries like Chile, Brazil, or Colombia, because mom and dad couldn't afford a computer. When buyers in these markets could finally afford technology - which is only in the last 5-10 years - they went straight to smartphones. We know that globally the path-to-purchase starts and stays on smartphones until it's time to purchase, then consumers often switch to desktop. In Brazil, because there was no previous desktop use, we think there will be much less resistance to finalising transactions on smartphones.
What does Search Optics offer in these markets that other digital marketing providers don't - or can't?
Dealers here saw that car buyers were shifting to a mobile environment and they came to us because they recognised we are mobile experts. We target car buyers and lead them to websites that are optimised for mobile. That's something that the industry in Brazil didn't have before we got here. There are hundreds of small, local agencies that create websites. What sets us apart is that we create websites using our proprietary CMS platform that allows for easy website maintenance with content updates, and provides an affordable and scalable solution to standardise multiple websites with the national brand's corporate brand guidelines.
What was your approach for establishing a U.S.-based company in Latin America?
We started in Brazil on a very small scale, with a small dealership as our first client. It was an ideal place to test out solutions. What we found is that what works in the U.S. does not necessarily work in Brazil. A lot of companies will come into foreign markets attempting to use the same business model they use in the U.S., but that's not how Search Optics does it. For example, in the U.S. it's fairly easy to obtain dealership inventory information. But we discovered early on that this kind of information is not that easy to obtain elsewhere. The systems that dealerships use here in Latin America don't have photos of the cars and the web information isn't frequently updated. Any other digital marketing provider might see this as a deal-breaker, but Search Optics has invested in this market. We've acquired a company that specialises in maintaining a hub of inventory information applicable to the Latin American market, and the technology can be used in many other countries as well.
At Search Optics, we look at the cultural and business environment differences and adjust our approach to be in sync. My staff is local, but one of the advantages of being part of a global organisation is that we have global resources and we utilise them daily through interactions with colleagues in the U.S. and quite often with colleagues in Europe and Australia. That's a big advantage for us here.
Which markets/countries are you seeing the biggest growth coming from currently?
Our biggest growth currently is in Brazil, because of the head start we got here. But we have a program in execution with one of the largest car makers in Argentina and, in addition, we are launching several important programs in Chile and Mexico.
How do you ensure that your team delivers on the promise of "class-leading marketing technology backed by real people?"
There are a number of things my team does to deliver on the Search Optics promise and I am by far not the only person responsible for this. It is the work of many talented individuals with good training who work in a collaborative environment. And that collaborative philosophy extends to our partnerships with clients. We promise our clients they will have access to leading technology. The underlying statement in that promise is that we don't just "set it and forget it." There are two phases to every project we take on for a client. The first phase is done with a lot of working closely together with the client, as we assess needs and set the tools of the platform. When the site goes live, we're proactive with insights and ongoing support. Our clients' success is our success.
You have a bachelor's degree in electrical engineering as well as an MBA. How did your education prepare you for the challenges of your current role?
My role is to resolve issues. The issues I resolve are my client's, and they can be as simple as "I need to sell more cars," or more complex, like "I need to understand the entire path to purchase." My engineering education taught me how to think logically, learn quickly, and view issues from a 32,000 foot perspective. Logical thinking is critical in a business where everything can be measured. We have to be able to trace every dollar spent to a specific result. I organise the paths and solutions that help my team members create and execute the best solutions for our clients. The MBA developed my "soft skills" in negotiation and critical thinking and I gained experience with financial management, legal matters, and people management. I think this combination allows me to approach the business from all sides.
In addition to your engineering and business background, you've worked in aviation and know how to fly a plane. When did you earn your pilot's license?
My first job was as an avionics engineer responsible for custom electronics installations in corporate jets. This was in a Cessna maintenance center. Then, I was invited to be the Contract Manager responsible for the maintenance of Brazil's Air Force One - the presidential aircraft - in an Airbus MRO. Next, I helped Garmin in the avionics integration with Embraer's Phenom 100 and 300 business jets. I interacted with and advised pilots on technology and products that impacted their user experience. The pilots would challenge me, "how do you know that this technology will improve my performance? Can you fly a plane?" If I wanted to demonstrate and defend my company's position, their technology and products, I had to also understand the pilot's perspective. So I earned my private pilot's license.
Has there been a defining moment in your life that has shaped how you approach your career?
I've always been passionate about bringing exceptional results to whatever I'm doing in my work. Until last year, this was my main motivation. Then my son was born. Being a father has put a different twist on how I approach work. He is the reason I do what I do and why I'm more passionate than ever about this business. And no matter how bad a day can be, when I go home and see that little guy smiling with no teeth, it makes it all worth it.
---