SEM: Dynamic Search Ads and Search Re-Marketing
Expanding Your Paid Search Strategy
Content and search relevancy is more important now than ever before, for both audiences and advertisers. Today's savvy shopper expects to be served ad content that is not just relatable, but also specific to their wants and needs. And for advertisers, relevancy translates to more targeted impressions and higher-quality leads - creating efficiencies and greater ROI.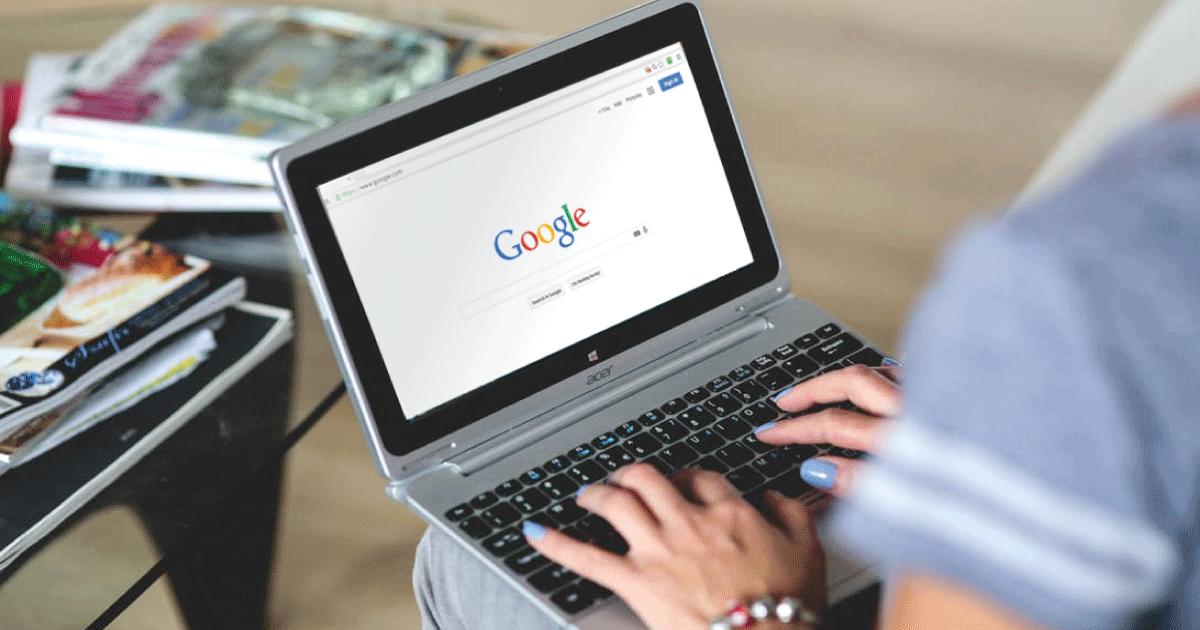 As part of your paid search campaign, a Dynamic Search tactic uses your website or landing page to dynamically deliver search results based on your audience's search. For an auto dealer, it can be used to accomplish a number of critical tasks including:
Increase click-through-rate and VDP views
Deliver highly relevant ads using vehicle and incentive data from your page
Drive shoppers directly to a VDP that matches their vehicle search
Streamline results with ad copy based on your real-time inventory
Develop a targeted approach for used and CPO vehicles
There are a number of other major benefits to Dynamic Search. They will improve your search efficiency by automatically making Ad changes when you make website changes. You can also focus your Dynamic Search Ads away from any non-functioning parts of your website.
Search Re-Marketing, which is also known as Remarketing Lists for Search Ads (RLSAs), is a potent, but underused tool. By adding Search Re-Marketing to your paid search campaign we believe that you will be able to accomplish a number of critical goals such as:
Target audiences who have previously visited your website
Reconnect with customers as they continue the search and purchase journey
Increase search relevancy with tailored bids and ad copy
Optimise performance by bidding on new, relevant keywords for previous visitors
Search Optics Can Help
By using both Dynamic Search and Search Re-Marketing, we can help you generate more traffic for your brand and target quality leads through actively managed paid search. As a proud Google Premier Partner and a Google Mobile Champion, Search Optics can also help you optimise your mobile marketing with Dynamic Search and Search Re-Marketing. To learn more about both of these paid search options from Search Optics, feel free to contact us today.
---