Class-leading marketing technology backed by real people.
It may seem counterintuitive, but it couldn't be simpler: the more complex the digital landscape becomes, the more important it will be to back up the latest technology with a human touch.
Christian Fuller
Chief Relationship Officer, Search Optics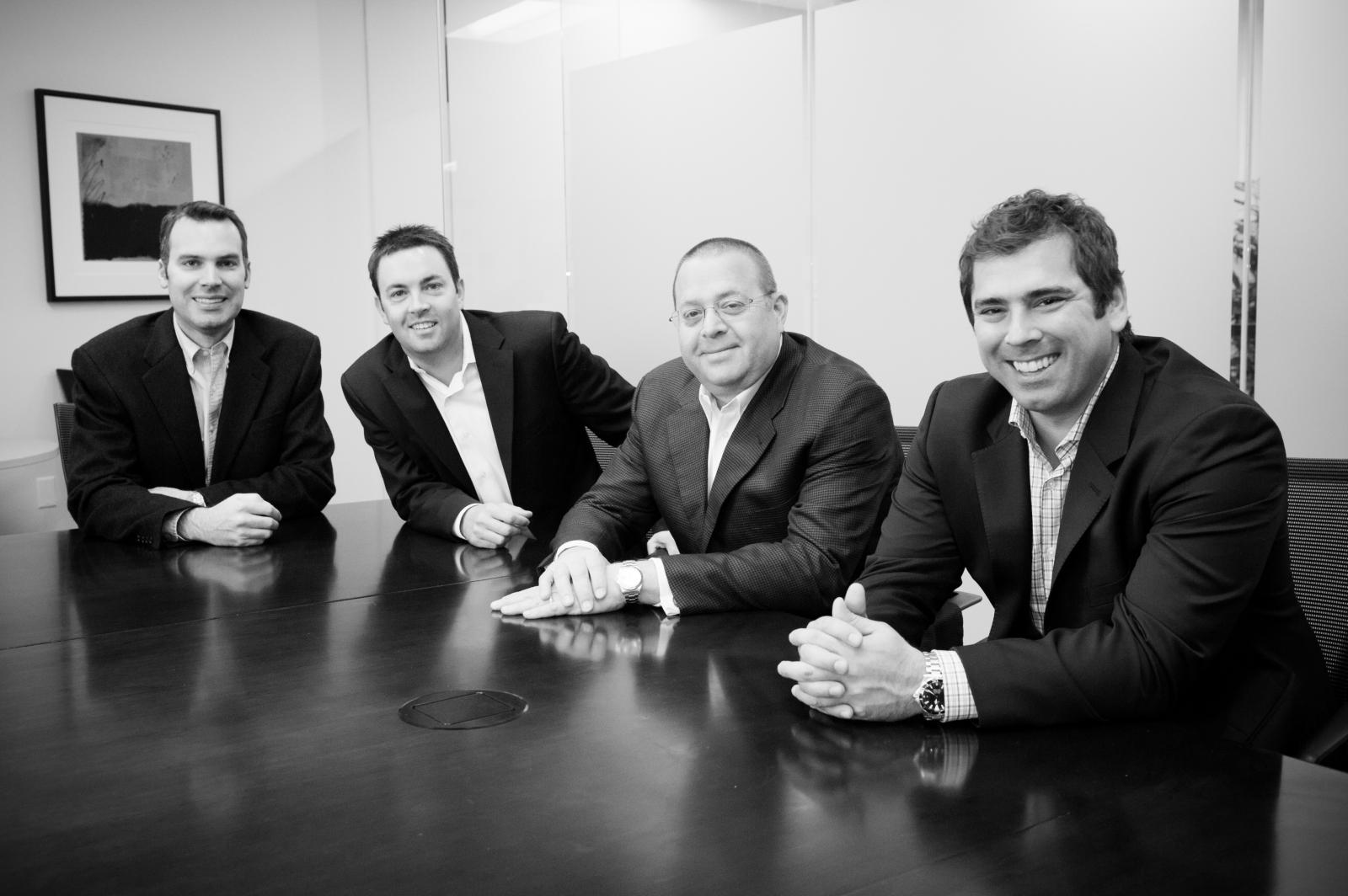 Our story
Search Optics was founded in 1998 by a party of four but has since expanded internationally, employing hundreds of people in seven corporate offices and several field locations across four countries.
Our company began as one of the brightest rising stars in online strategy and digital marketing solutions for automotive dealerships. We honed our position in the market by constantly raising the technological bar and giving our clients maximum visibility online. Then we set out to discover the next revolution, the next step to take us over the top.
What we found was not contained in computer code or mouse clicks. Our big idea for this day and age is living, breathing people — professionals with greater talent, a broader perspective, and more vision. We believe that pioneering tech expertise partnered with actual human logic, heart, integrity, and hands-on experience is our calling card. When we say that we have more knowledge, resources, and commitment, it's not just a talking point. It's a reality.
We get to know our clients in person and find out what works for their world. Then we customise a one-of-a-kind strategy, which we actively manage and continually optimise based on actionable performance metrics. Our team of experts keep showing up, always answer the call, and understand that face-to-face can make or break. It is this premium level of human interaction and high-touch service — which we call class-leading marketing technology backed by real people — that has led us to make more of our clients top brand performers.